The end of 2015 is in sight and here is the annual report for Shail's Nest prepared by the WordPress.com stats helper monkeys. The number of blogs written this year has come down by twenty.
Excuse me people while I tick myself off: "Tsk, tsk, tsk. Not good, Shail, not good at all. Stop wasting your time on Facebook trying to tell people they are making a fool of themselves sharing fake/hoax news. What is it to you if they want to? If they love to be fools (and be surrounded by them) it is their funeral, not yours. Next there is WhatsApp. Stop waiting for messages that never come. Big mistake. They don't wanna connect with you? Like the Loten's Sunbird yells at you every so often from the tree in your backyard, "Leave it! Leave it! Leave it!" And then the matter of your spending hours over your silly card games. You, a grown woman, with a foot in the grave (well, almost!), arranging and rearranging sets of cards in various patterns, repeatedly. Wtf. Lady, are you out of your mind?  So, in conclusion, right now and here, stop all the above nonsense and instead pull up your socks and tend your blog. You savvy?"
Yup. That's done.
So where were we? The number of blogs, and how it had come down this year. Right. Next on the agenda is thanking the five top commentators. Thanks goes out to you, Gulshan (You rule!),  Dreamsandclouds (A regular you are and yay to you!!), J1289 (you of the long comments I look forward to!), Usha (the constant, the dependable!) and Sandhya (the cheerful appreciator!).
Borrowing from what I said last year: Thanks ALSO to ALL who have read and commented and also read and not commented too, and errr… the few who did not read, but commented all the same. 😉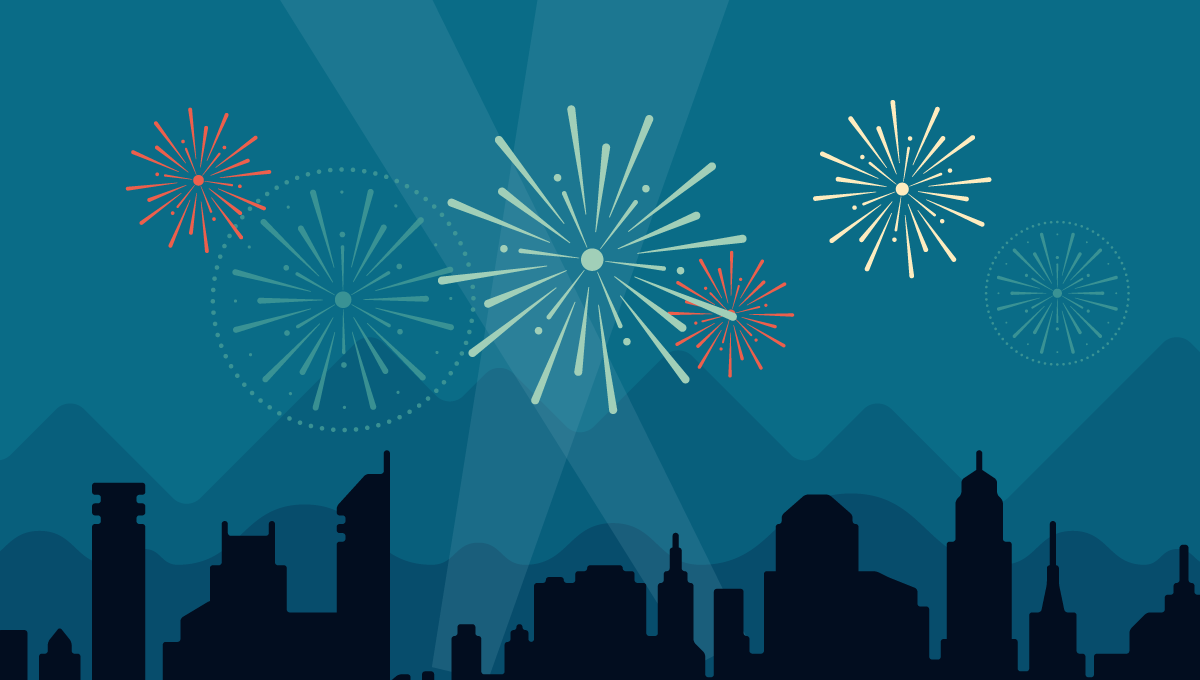 Here's an excerpt:
The concert hall at the Sydney Opera House holds 2,700 people. This blog was viewed about 37,000 times in 2015. If it were a concert at Sydney Opera House, it would take about 14 sold-out performances for that many people to see it.